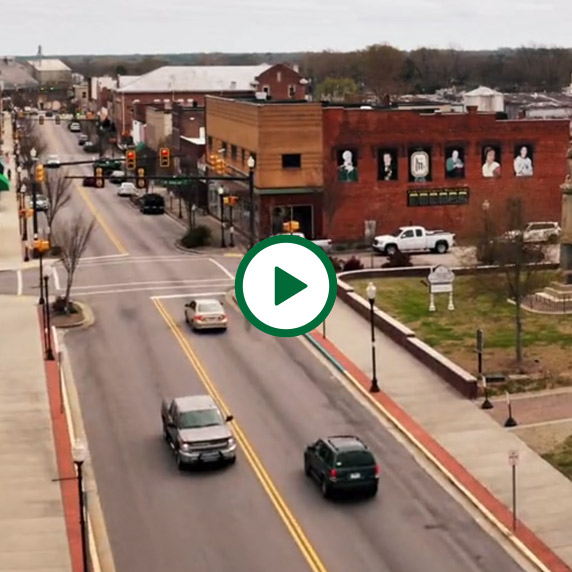 Community Stewards
The 4:10 Initiative started as a way for Nutramax to give back to our local community during hard times and quickly grew into a movement that has supported numerous local businesses, generated thousands of dollars for our local economy, and faithfully used the gifts that He has provided us to steward His grace.
Hear from Our Community 
Cultivating Leaders
At Nutramax Laboratories, we believe in investing in the education of our youth.  We realize that today's students need more than academics. They need responsibility, confidence, empowerment; they need hope, encouragement and love. The Leader in Me Program is just one way that we are helping to shape our future. By giving our local schools the tools and resources they need to educate the whole child, we are raising a more compassionate generation and a stronger workforce.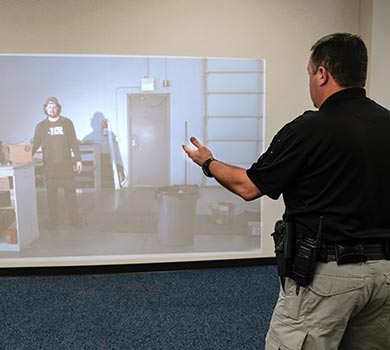 Equipping Law Enforcement
We support the men and women who protect and serve. Their education and training, along with continued technological advancement, is vital to the safety of our communities. Nutramax Laboratories is proud to contribute to initiatives like the situational training simulator. Officers from across the region come to Lancaster, South Carolina, for training in real-world situations where split-second decision-making is critical. "The Law Enforcement community is blessed to have a company that is as supportive as Nutramax Laboratories. We have been able to increase the level of training we provide our staff through the financial support of Nutramax Laboratories, which allows our staff to provide better services to our community. We truly appreciate Nutramax Laboratories always putting service above self and allowing the Sheriff's Office to be the recipient of such a valued partnership." –Sheriff Barry Faile of Lancaster County, South Carolina.
Caring for His Creation
Each year, more than 6.5 million companion animals are turned over to shelters  across America. All too often, those shelters are over capacity and under-funded. Our mission is to improve the quality of life for all pets--even the forgotten. We support our local animal organizations, Lancaster Animal Shelter Supporters (LASS) and the Lancaster Society for Prevention of Cruelty to Animals (LSPCA), to assist shelters in the care of lost or abandoned animals while they are searching for their "furever" home.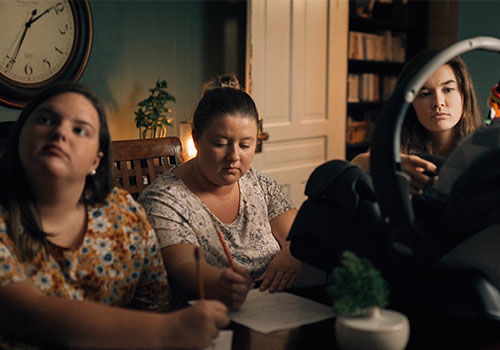 Mending the Broken
It is the very heart of our mission: to serve the Lord and glorify Him. We seek to serve the underserved, to lift them up out of circumstances that keep them from reaching their full potential. From single, first-time mothers nurturing new life, to senior citizens choosing medicine over food in times of hardship, we want to show God's love through our support and service. The Women's Enrichment Center is going beyond free baby supplies for new mothers—they are equipping young women with life skills, sewing skills and real-world job experience to help them build a life for their families.